We provide quality construction services to drive innovation and efficiency in every project
To build the quality others dream about.
Dedication. Excellence. Professionalism. Innovation. CSR. Trustworthiness.
Delivering our clients more project clarity, greater insight, and less chaos.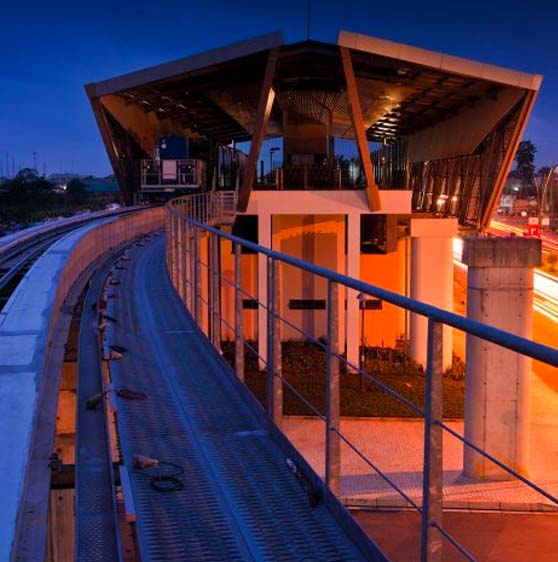 We believe that a successful business is clear on its vision, values and purpose and these guide its long term strategies and day-to-day activities. The partnership of Nigerian and Italian citizens who have good knowledge of the Nigerian construction industry is a strong statement of our intention to be amongst the top Building and Civil Engineering Companies in Nigeria.
Providing exceptional construction services and insight from the start.
To explore and go after new ways to build, we've gathered the people, innovations, and partnerships that can anticipate and overcome new challenges.
Over 50 projects in various industries
With nearly 40 years in business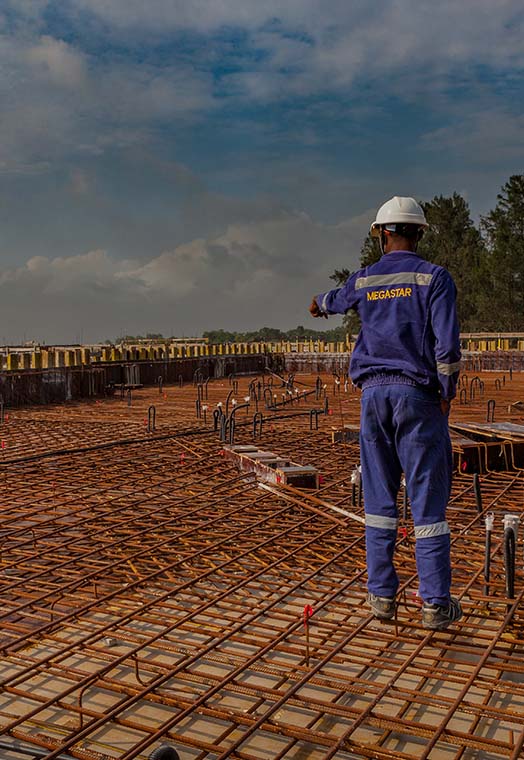 We watch out for each other.
We want every employee and trade partner to feel that they are part of a common good and cohesive team. We help our teams form stronger relationships with trade partners by emphasizing people and teamwork over processes and checklists.
We redefine
what's possible
Get updates on news and industry insights